Why?
Learn what a day in the life is like beyond the classroom, and build meaningful mentoring relationships. Graduate schools, professional schools, and employers also expect students to have had these hands-on experiences, so let's dive in and find your fit!
How?
Be Reactive

-Check out job boards or research databases for opportunities that are seeking applicants

Be Proactive

-Talk to faculty about their research (many faculty will pull examples in class from their research or would be happy to chat in a meeting with you!)

-Attend events that will allow you to meet/network with faculty and employers

-Do your "research" on research/internships – look at departmental webpages or company pages and reach out to set up a meeting or informational interview

-Ask your peers about their experiences (how did they secure their experience?)

*Note: proactive strategies are often the best way to secure research opportunities on-campus as very few are posted and most are cultivated by building relationships. Internships and co-ops can also be secured in this way or by using databases and job boards.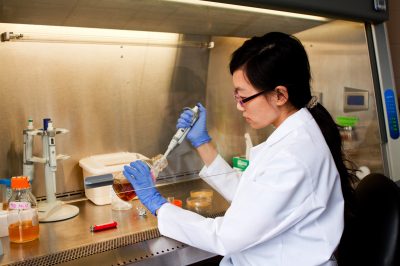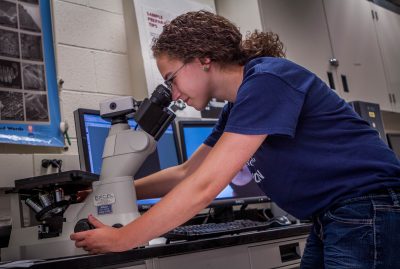 Research Opportunities:
Learn more through the Office of Undergraduate Research events. There are many ways to gain research experience on campus (remember most are found by being proactive)