Professional Associations
Why?
Getting connected at a higher level can advance your career. National organizations of STEM have resources that aren't necesssarily at universities. You can branch out to meet other people in your field, learn about opportunities that could stand out on your resume, and gain valuable experience in a wider perspective.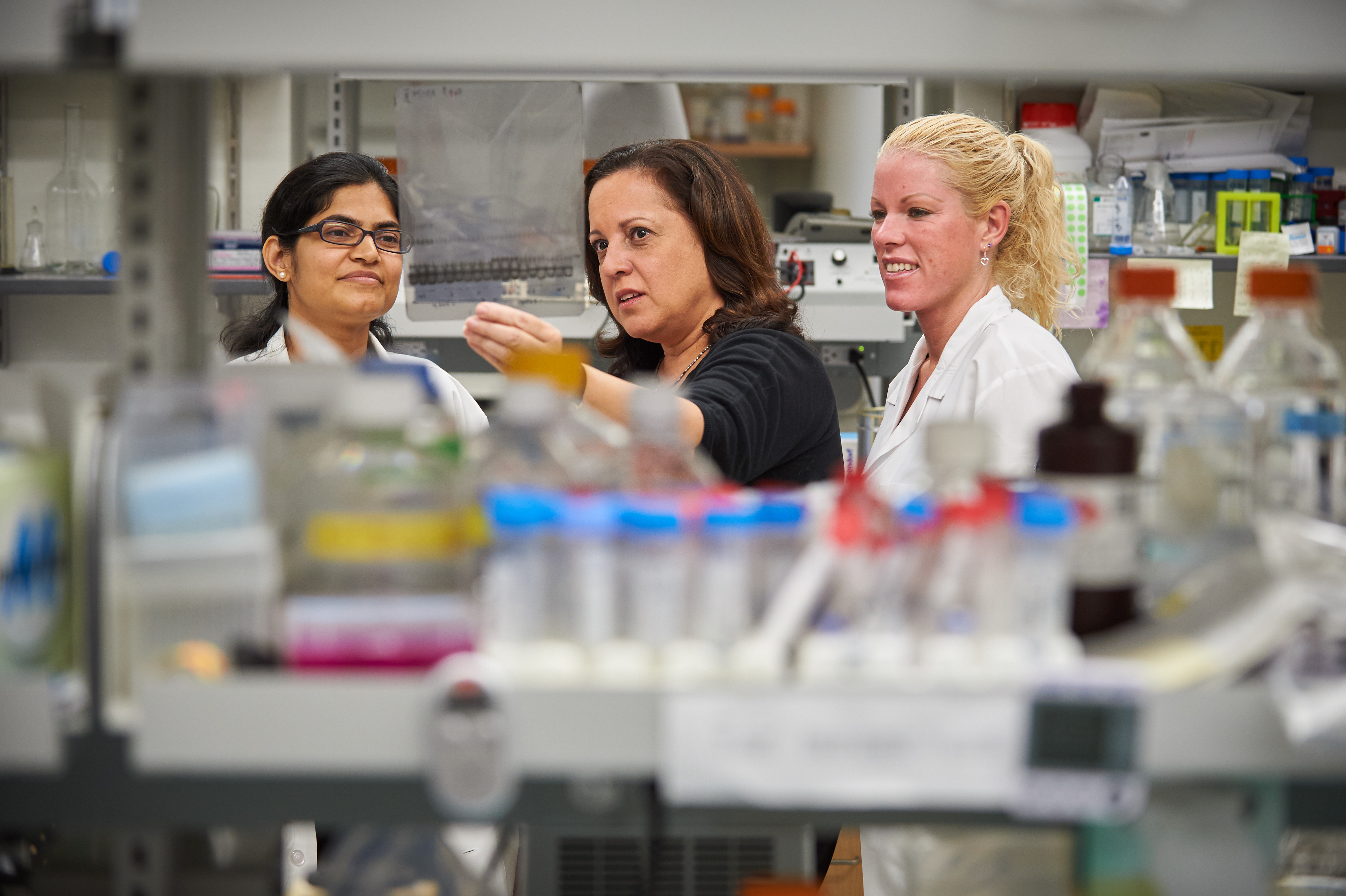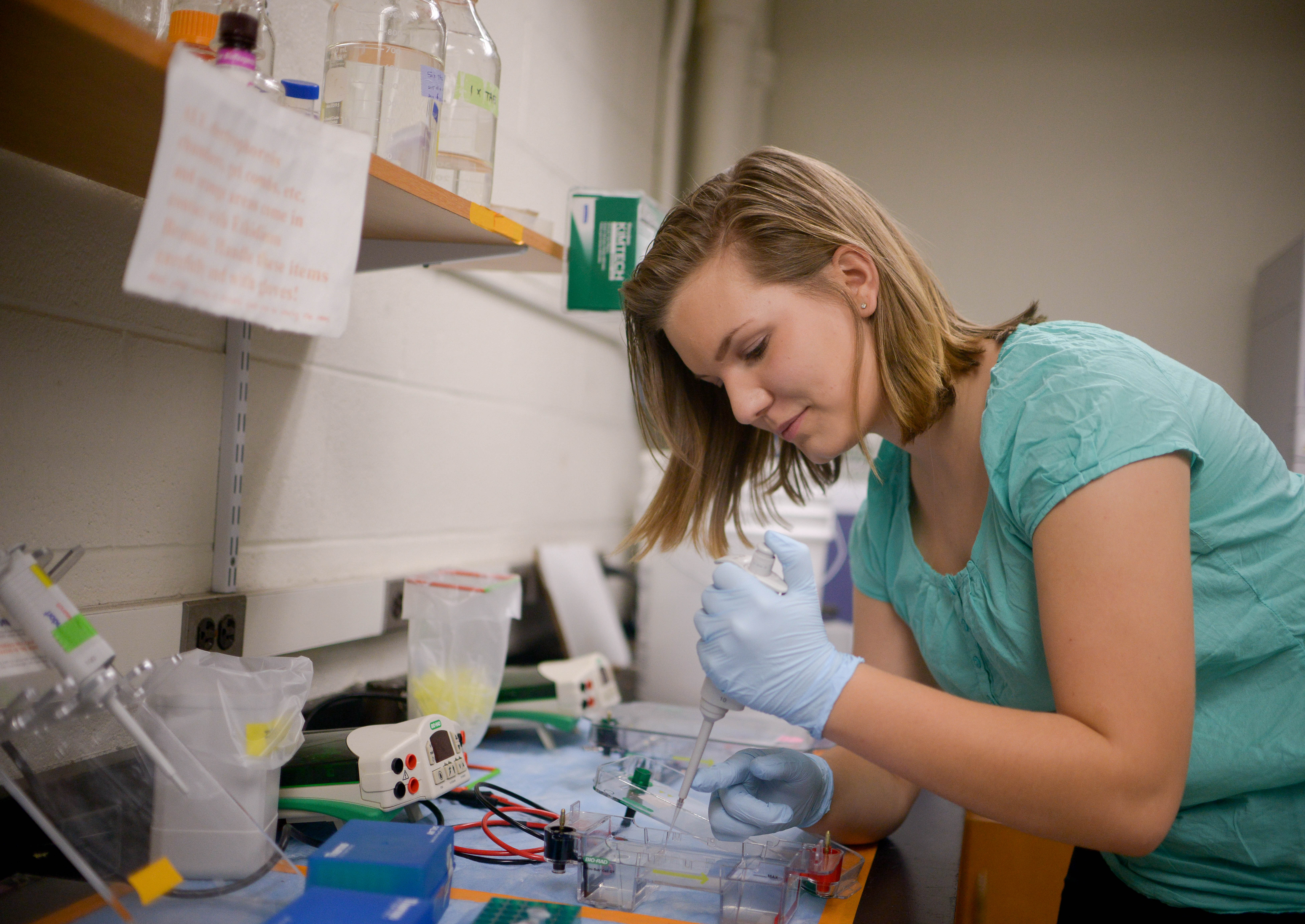 How?
Looking at the associations listed below as well as doing your own research, keep the following in mind:
Read through the website. Look at their About section, see what kind of opportunities they have available to students. Ask yourself if its an association you really want to be a part of and will enhance your career.
Reach out! Either email a person who is the head of the association on ways to get involved to look up any events they are organizing to connect with other students
AWIS - Association for Women In Science
AWIS works to bring equality in the STEM workforce through a multitude of programs. Here are some of the things they offer:
Advocacy and Public Engagement - create newsletters for advocacy updates, reach public policy archives, and provide tool kits
Research and Analysis - You can find books, videos, articles and more all researched and collected by the staff
Publications and Media - With a magazine and a blog, the organization highlights movements made by women in STEM. They are also active in social media.
AAUW - American Association for University Women
A national grassroots organization, AAUW hosts many programs to help college-aged women flourish.
Campus Leadership - Actionable student-led projects to national conventions, this organization works immensely hard to ensure women are having the best academic experience while in college
STEM Education - Programs geared towards engineering and tech are available for those at a young age as well to spur interest in the male-heavy fields
Educational Funding - Fellowships and career grants are provided for those looking to kick-start their academic journey
Other Notable Organizations:
This organization supports the facilitation of STEM mentors (both male and female) to increase the confidence and gauge the interest of women to succeed in STEM programs and careers.
Mentor Training - Links are available to take courses on becoming an better mentor if you are looking to be paired with a mentee
Action Guides - A step-by-step program on how to build a meaningful relationship with your mentee
Mass Mentors - Request mentors for an organization
2. National Society for Black Engineers
This nonprofit society looks to enhance the careers of Black engineers through an academic, professional and community experience
Membership experience - Various levels of membership, with benefits to accompany each 
Academic Support - Receive assistance on grad school applications and which path to undertake
Extracurriculars - Camps and conventions held to foster connections between the large network
2. Society for Hispanic Professional Engineers (UConn Chapter)
Working towards creating a positive, enriching experience for students of Hispanic origins pursuing STEM fields.
Experience - Meetings occur regularly to provide updates in important activites arriving to help gain experience
BRIDGE - An engineering camp taking place before the start of Freshman Year to help minorities gain a enlightening start on their academic journey
Engineering Your Future - Engineering conference for middle-school aged boys to help them get interested