Find your connection alongside hundreds of other women in STEM.
Majoring in STEM can be both challenging and rewarding. As a woman pursuing a STEM degree, it may feel like "cards are stacked against you". Stereotypes, biases, lack of mentor-ship and other concerns can be overwhelming, but you are not alone. This site is designed especially for you to provide you with information, resources, and connections so that you can reach your personal and professional goals.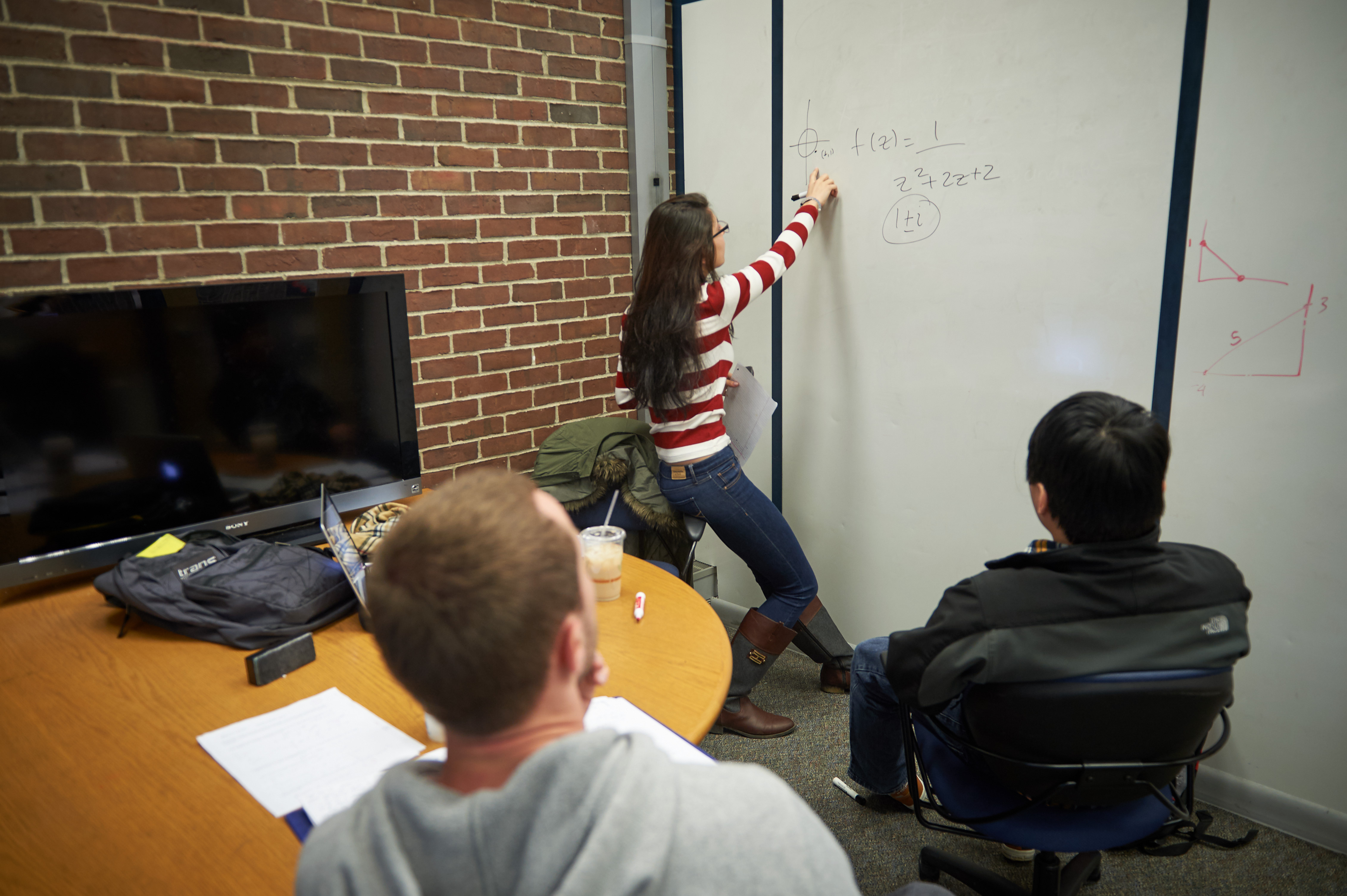 "Inhale confidence…exhale doubt."
Learn about way to empower yourself to combat against societal beliefs, stereotypes and biases.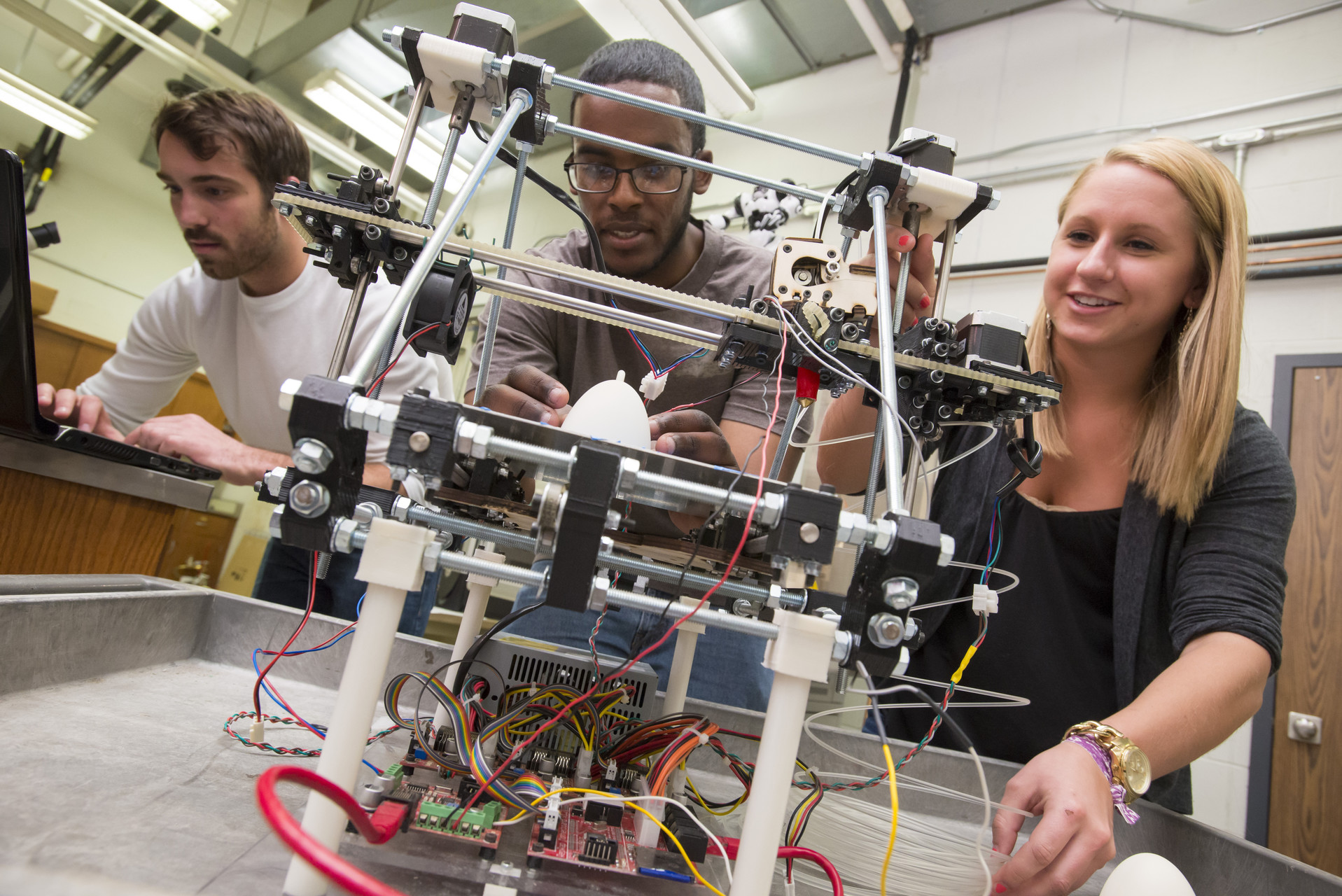 "Nothing will work unless you do."
Find opportunities that will enhance your college experience.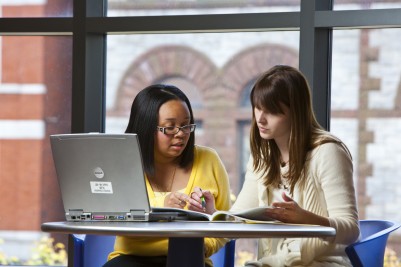 "Find a group of people who challenge and inspire you, spend a lot of time with then, and it will change your life."
Upon graduation, the most memorable moments are the ones where you are connecting with others who share your passion, drive, and ambitions.